A Brighter Way to Get There
There are plenty of reasons to love travel. Most of us would love it even more if it were made simpler, more convenient and more affordable. flyEgypt wants to do exactly that; provide all our travellers - Egyptians and tourists alike - with a new, smarter and more convenient way to fly at great low fares.
Launched in 2015, we are an Egyptian airline that offers a growing domestic and regional network, alongside charter operations to around 80 European cities. We connect Cairo and the world to Egypt's top holiday destinations, and support hardworking Egyptians around the region looking to fly home.
Our latest news and announcements
published on 24/09/2020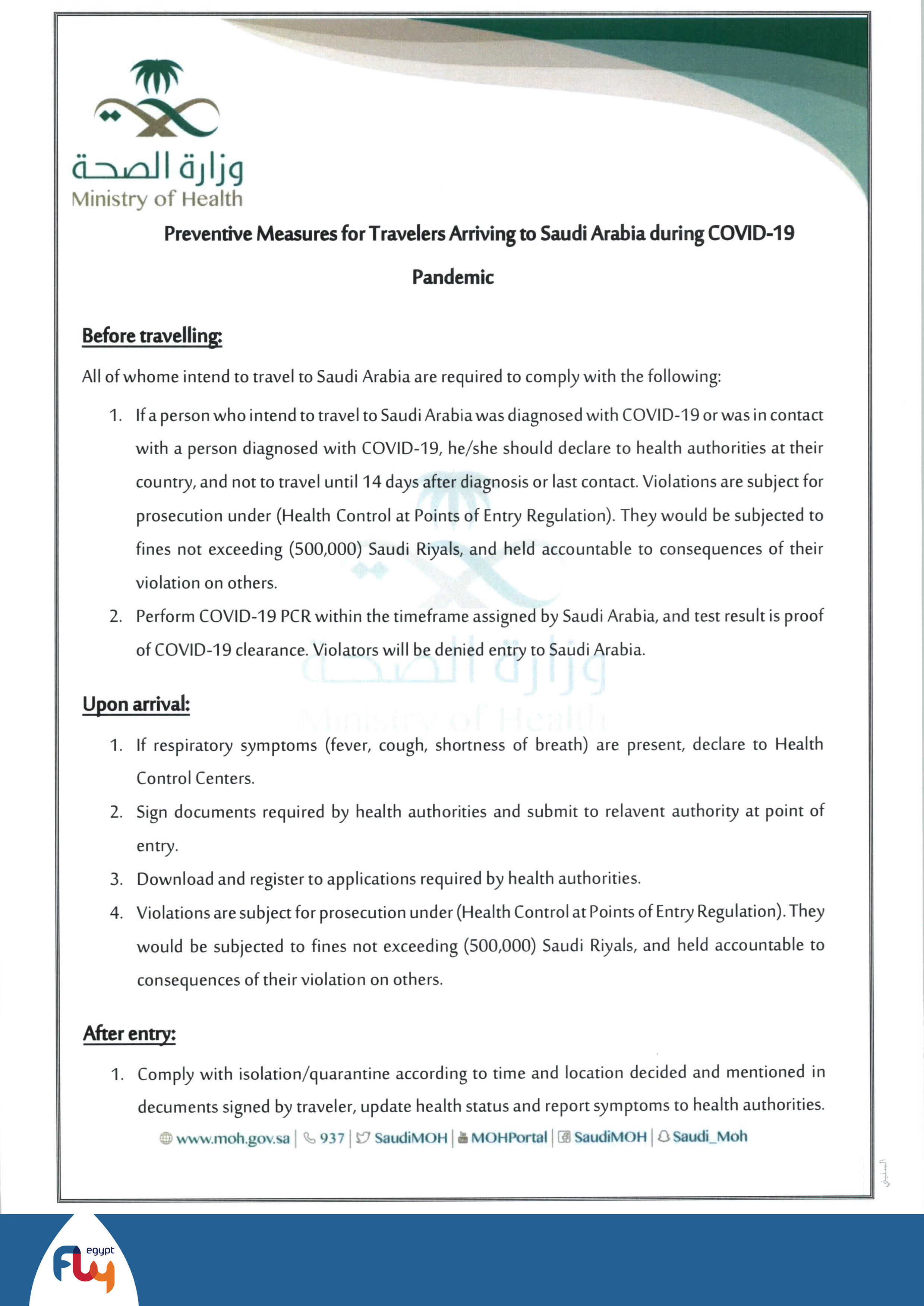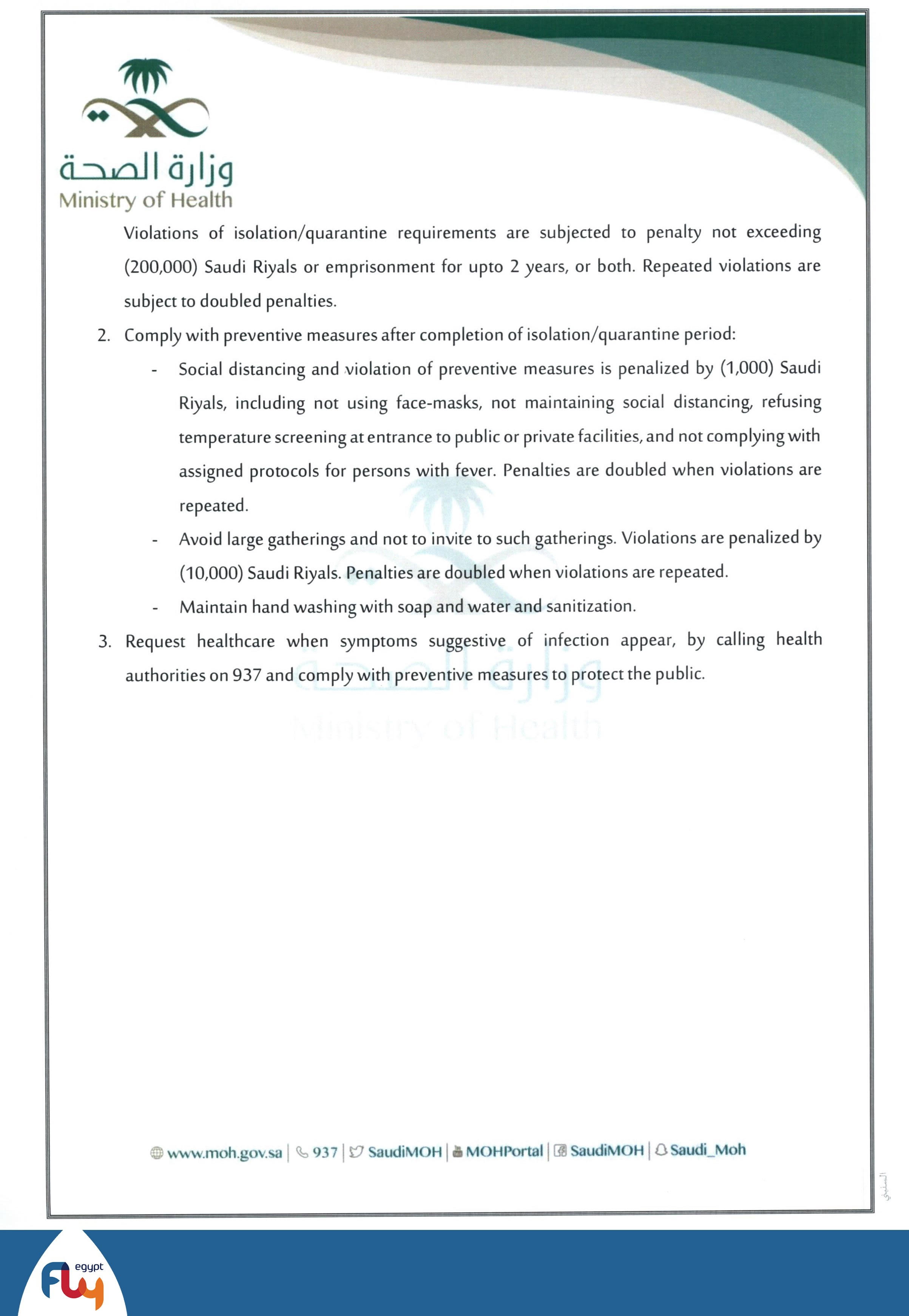 According to the instruction by the authorities in the Kingdom of Saudi Arabia, all passengers travelling to Saudi Arabia are required to take the following precautio
Read more...
---
published on 22/08/2020
flyEgypt has always worked tirelessly to provide a safe and comfortable flying environment for our passengers. These times during the COVID-19 pandemic we are committed, as always, to staying true to our safety promise.
As part of our continuous pursuit to combat the effects and implications of this disease on the aviation industry, we're joining the EASA COVID-19 protocol in order to operate
Read more...
---
published on 01/08/2020
According to new instruction by authorities of the State of Kuwait, all flights to Kuwait International Airport are temporarily suspended.
Please note that further updates may be announced in the near future, so check back often.
To change your flights or make cancellations, please contact us.
---